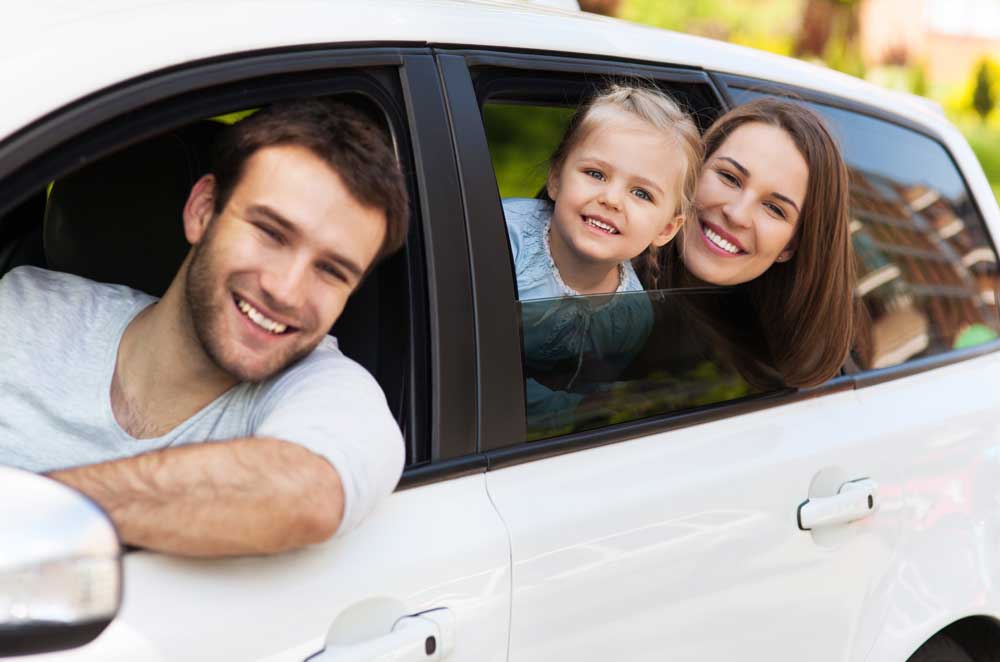 Buying a used car can be a hassle sometimes. You have to arrange a time with the seller to see it, fill out endless paperwork and in some cases, there's a whole lot more risk involved.
But there is an alternative, and that's buying your next car at an auction. If you buy from reputable auction houses that focus on automotive sales, you could save as much as 25% off the sticker price than buying from a private seller or used car dealer, and a few offer statutory warranties and other benefits. Here are some of our top tips for buying a car at auction.
Set an absolute purchase limit
It's easy to get carried away on the auction lot. You might become entangled in a bidding war your heart wants to win but your wallet had wish you'd lost. Set an absolute spending limit so you don't drive away with a car that's left you out of pocket or even in debt.
Don't get set your heart on one car
Auction houses will auction dozens of cars off in a day. If one buyer has his or her heart 100% set on one and has deep pockets, they'll most likely get it. Choose three or four cars you'd like so you aren't chasing one, unattainable car. If you don't get the car you want one week, you can always wait and come again the next week. Impulse purchases are rarely good ones.
Try to get a test drive of a similar car
Auction houses rarely allow test drives. If you have a particular car in mind, try and arrange for a test drive of one before you start bidding.
Organise your finance beforehand
It's also a good idea to organise your finances before you even go in to bid. Most auction houses require a $500 deposit as soon as the auctioneer bangs the hammer. This may be presented in cash or bank cheque. Usually you have 24 hours to arrange full payment.
Do your research
I say this a lot on this blog, but it bears repeating: always do your homework! Read reviews of the auction house before you even consider turning up. Get to the auction house a few hours before the first sale is made. Some houses allow you to inspect vehicles a day before. Get as many newspapers, online classifieds, dealerships and trade magazines to get a reasonable expectation on price for the kilometres on the clock. Check if the car you're buying still has an existing manufacturer's warranty. Insist on reading log books and maintenance reports before you consider adding the car to your "maybe" list. Research early on helps minimise any pain later.