Bad Credit Car Loans Approved
Need a second chance? Been knocked back by the banks? Have defaults or ex-bankrupt? We can help you get approved.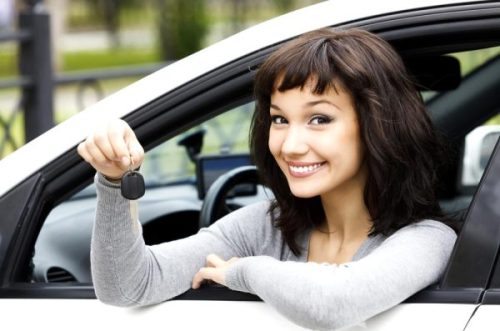 In the hustle and bustle of everyday life, having your own vehicle to get from A to B can save you time and a great deal of hassle. For many, though, a bad credit history or prior defaults stand in the way of the dream of owning their own car.
We want to turn that dream into a reality. We're partnered with understanding lenders across Australia who are willing to give you a second chance at obtaining a bad credit car loan. Our car loan process is hassle-free, from the moment you submit your obligation-free quote to the moment your funds are released, so you won't need to jump through hoops to own your next car.
Your bad credit car loan approval process
Our bad credit car loan lenders
Answering your bad credit car loan questions