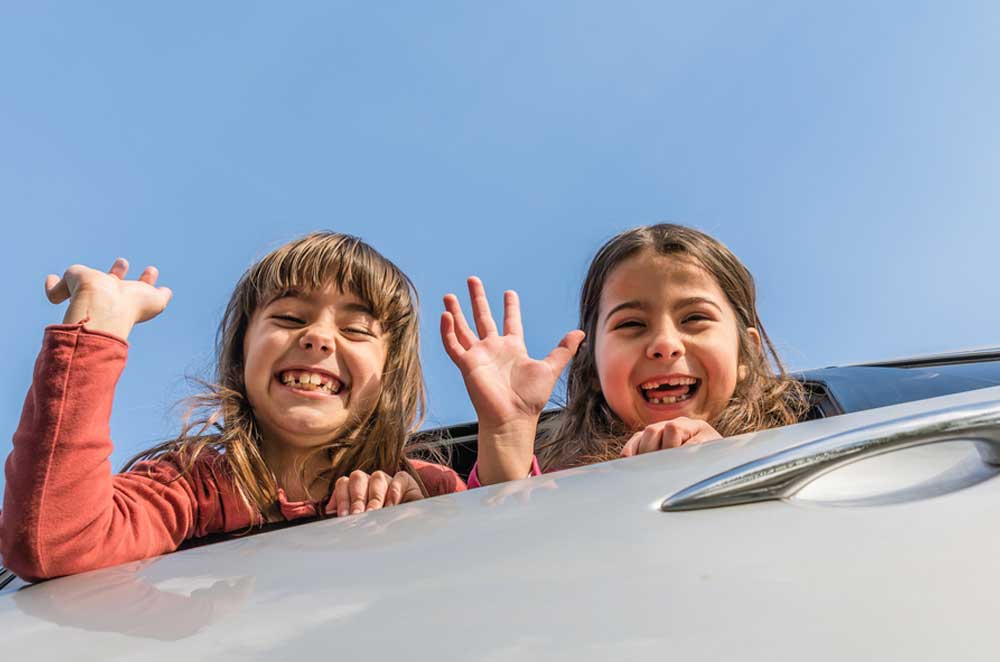 Getting out of bankruptcy is a huge achievement, but unfortunately it is not the end of financial challenges for many people.
While the Australian Financial Security Authority outlines that a discharge "means your bankruptcy has ended and you are no longer bankrupt", your name will still appear on the public record as a discharged bankrupt.
It will also stay on your credit report for up to seven years, which can make it harder to apply for certain financial products, including car loans.
Fortunately, bad credit car loans are designed specifically for people who are or who have faced financial hardship.
Getting a car loan as a discharged bankrupt could still be hard, however, so here are some of the best things discharged bankrupts can do to maximise the chances of getting a car loan approved.
Keep A List Of Other Assets
Whether it is a savings account, personal property or the salary of a job, the dollar value of assets can go a long way in securing a car loan for discharged bankrupts.
Bad credit car loans and even standard car loans usually ask for some of these details anyway, but the more familiar someone is with their assets, the more accurate an application can be. In turn, that should make it easier to get approved for a bad credit car loan.
Discuss Options With Bad Credit Car Loan Providers
Bad credit car loan providers are extremely experience when it comes to dealing with complex financial situations.
Many of the clients they deal with have a history of financial issues, including bankruptcy, so they are familiar with the risks and have a number of car finance alternatives that could be available to discharged bankrupts.
By approaching car loan providers directly, a discharged bankrupt also has the opportunity to explain their current situation and finances, so the car loan provider will be able to consider different car loan options and suggest the best approach.
A discharged bankrupt could choose to approach one bad credit car loan provider, or a company that deals with a range of lenders. The former could lead to a better one-on-one relationship, while the latter could lead to several different loan options to choose from.
Talk To A Financial Counsellor
Financial counselling is often recommended before people file for bankruptcy, or even during the process, but a counsellor can also help get people back on track after they have been discharged from bankruptcy.
"A financial counsellor can explain options like debt recovery procedures," the MoneySmart website explains.
"Financial counselling is a free and confidential service. If you decide you do want to declare bankruptcy a financial counsellor can help you understand the consequences."
These free, confidential and independent services can suggest ways to improve financial situations, see if government assistance is available and outline various options and consequences that could come from applying for a car loan as a discharged bankrupt.
The advice may be more generalised than what is offered by a bad credit car loan provider, but it could help make the car loan (and any other financial responsibilities) easier to manage.
Budget For The Car and the Car Loan
Getting approved for a car loan as a discharged bankrupt is one thing, but managing the loan is another.
There are also a number of other costs that come with buying and running a car, such as car insurance, registration, maintenance and fuel, which can add up to a lot of money throughout the year.
As such, it is important to budget for a bad credit car loan and make sure that repayments will be easy to make on a regular basis.
The government's MoneySmart website has a budgeting tool that could help outline the costs over time, as well as a wide range of other financial support resources like interest calculators so that it is easier to see the impact a loan can have when interest rates and other features are factored in.
It can be a huge challenge to get a car loan as a discharged bankrupt, but planning ahead and considering tips like the ones above will make the process easier right from the start.