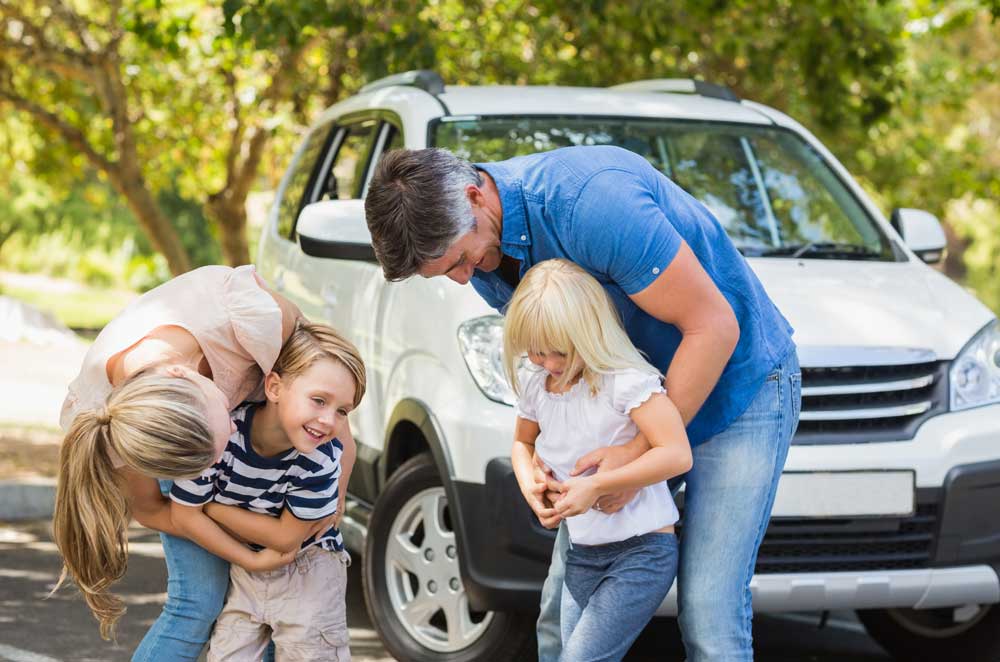 Chattel Mortgages are a popular choice for business owners who want to save money on car finance. Chattel Mortgages sound similar to most other car finance products, but have some significant financial advantages over consumer loans and hire purchases. Here's how a chattel mortgage saves you the most when it comes to car finance.
Interest and depreciation is tax deductible
In a chattel mortgage, the transaction is classed as a cash sale. The goods (car) becomes yours and the financier or lender takes a mortgage over the car, or chattel. What that means for a business owner is that you can claim depreciation, operating costs and payable interest against your business income.
Full input tax credit is claimable
Once you have completed the transaction, most businesses are eligible to claim a full input tax credit for GST related expenses when lodging their next business activity statement. (BAS.) 
Flexible terms, residuals and extras
Chattel mortgages can be treated like normal loans, where you pay them off regularly until the debt is cleared. You may also opt for a residual value payment (also known as a balloon payment) at a specified time. Terms can range from 12 to 60 months. In some cases, terms can extend longer than 60 months. You may also amortise extras such as insurance in the overall loan. 
Doesn't interrupt cash flow
Another way chattel mortgages reduce costs is the flexibility in deposits and trade-ins. The deposit amount is as little or as much as you want to provide at the time of purchase. In fact, you aren't required to provide a capital outlay if you so choose. This means you can budget around repayments and minimise disruptions to cash flow.
Security means lower interest rates
A chattel mortgage is a type of secured loan. Interest rates in secured loans are usually significantly lower than unsecured consumer loans. 
It's best to get some advice before making a major financial decision. Talk to a financial professional or your accountant to see if a chattel mortgage will suit your needs.