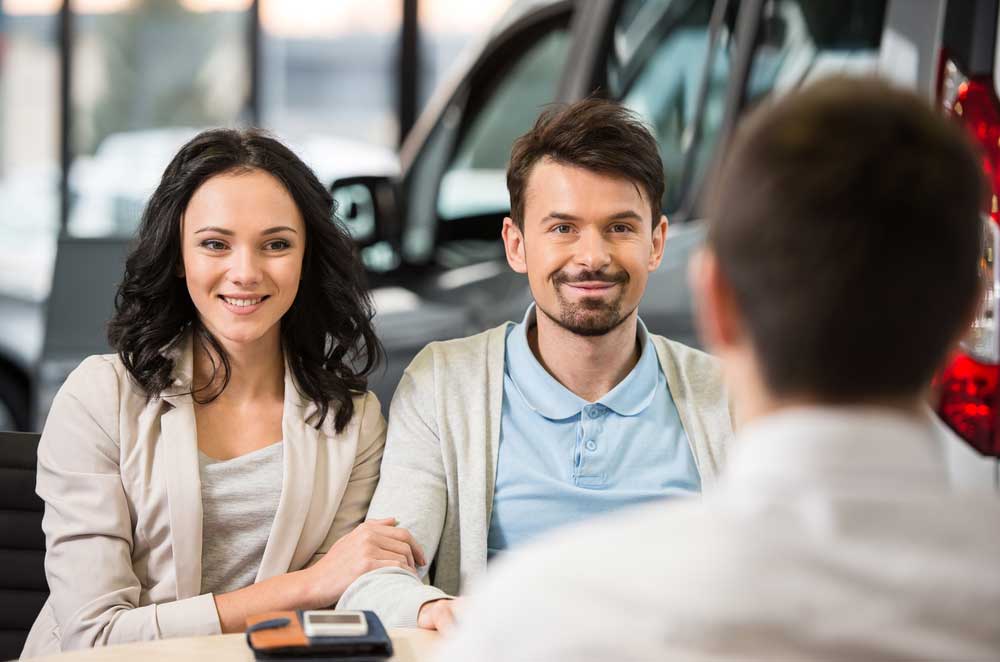 At times, having bad credit feels like you're in a trap. You might need a car for your job, your business or your family. A below average credit rating keeps you from what you need. Most of us don't have the cash on hand to buy a car outright and need a loan to finance a car.
Bad Credit
There are many reasons for having bad credit. Lenders or banks might reject new arrivals to Australia, as they have no documentation. Other common ways of running up bad credit is consistently not paying bills, loan repayments or falling bankrupt. For more on Bankruptcy, read this article by the Australian Financial Security Authority.
If you've ever applied for a loan, a credit-reporting agency will generate a credit report about you. The report tells prospective lenders the likelihood of you paying them back based on your history. The Australian Securities and Investments Commission MoneySmart website has more information about getting a credit report here.
Traditional lenders such as banks or credit unions are reluctant to give loans to people with poor credit. However, that's not the end of the story.
How can I get on track?
If a bank rejected your car loan application because of bad credit, you can get back on track. With professional help and guidance, people in bad credit situations may be eligible for a secured car loan through alternative non-conforming financiers.
A secured loan is similar to a home loan. The car you are purchasing backs the loan. This means you're putting up the car as a "security" in case you're unable to keep up with repayments.
You should note that interest rates tend to be higher since lenders see people with bad credit as a high risk. Finance professionals may be able to negotiate terms with a lender to cut you a fairer deal.
From high risk to low risk
It's good sense to lower your risk by improving your credit.
This takes planning, but there's many resources available to help. Free tools such as MoneySmart's Loan Calculator works out how much you can afford to borrow, what your repayments will be and how to pay your loan off faster.
With careful management of your budget and professional financial help, people with bad credit can get a second chance at a car loan.