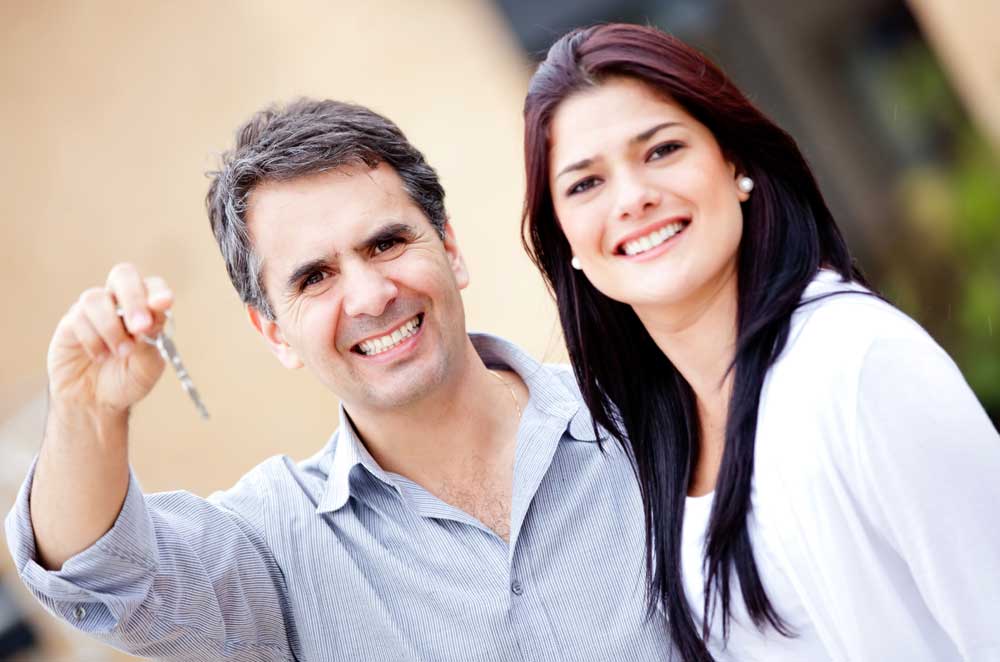 If you have bad credit you may think buying from a private seller is all but off limits to you. You may feel lenders will restrict you to licensed dealer sales. The fact is some lenders will allow you to purchase vehicles from private sellers.
As you may well be aware, bad credit car loans usually attract higher interest rates than mainstream car loans. In time, if you are responsible with your repayments and demonstrate you are trying hard to correct your credit, your credit history will improve. This means lower rates for you in the future.
Buying private means greater choice
You may want to buy from a private seller as the marketplace has greater choice. For example, you may find a later model car with low kilometres from a private seller, which may be lower than if you chose to buy certified used.
When you buy from a dealer, you are left with only what's on the lot. A private seller will likely know how the car drives better than a dealer does, as they are selling a car they have driven themselves. If you're buying from a private seller, you need a checklist. 
Buying from a dealer means lower risk
If you buy from a private seller there you are more vulnerable, as there are fewer consumer safeguards. If you don't do your homework, you may end up buying a car that is listed on the Personal Property Security Register as a write off or even stolen. 
Motor car traders are licensed by your State or Territory automotive authority and must follow strict rules. A private seller may quite literally be a "fly-by-night," giving you little recourse for getting your money back if you buy a car that isn't quite right. Some dealers offer a cooling off period in case you change your mind. This way you can walk away "even."
Dealers can also offer extended warranties and guarantees that private sellers cannot.
A question of balance
At badcreditcarloans.com.au, we believe everyone should have a second chance at car finance. You may believe that you can only borrow a small amount for a car, such as $5,000. Building your credit history and eligibility for a loan, our financial professionals may determine you can borrow more than you anticipated. 
Taking all your employment, residential and recent banking activity into account we may find you can borrow in excess of $20,000. This gives you flexibility to buy brand new from a dealer instead of from a private seller. It can save you money on repairs, registration and other costs.
Please note that buying from private sellers carry higher risks. Your interest rate may end up slightly yet significantly higher compared to dealer sales. Contact us today to discuss your financial needs and how much you can save.