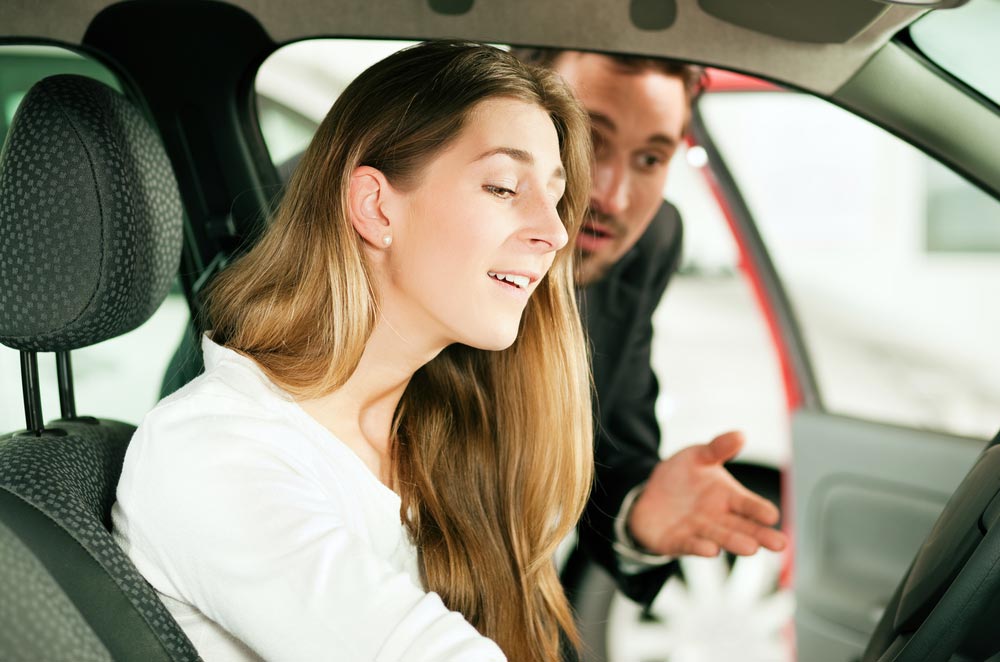 So, can you get approved for a bad credit car loan with no deposit?
Yes, you can. It is compulsory to start by sorting out your finances, getting them in order and showing that you are a trustworthy borrower. Your purpose should be to compensate the lack of deposit.
Were you aware that 5 percent of the Australian population purchased a new car in 2013? That is more than in Germany, US, Japan or the UK.

According to ACA Research, 2015 was a great year for automotive sales.
These stats indicate one thing: the necessity of automobiles. If you find yourself struggling with bad credit, consider our recommendations.
Get Your Finances in Order
The first thing you should do to get a car loan without a deposit is to sort out your finances. Since you don't have the means of providing a down payment, you should prove your financial stability in other ways. You can accomplish that by presenting:
A clean credit history

Stable residence

Proof of income

Steady employment
To put it roughly, lenders wish to minimise their risks. If one is unable to provide a deposit, the risk embraced by the bank is significantly higher. So, your purpose should be to work on building a convincing financial profile, compensating for the lack of deposit.
Check Your Credit Score
Your credit score is, by all means, the first thing that a lender looks at when they review your application. That's why you should know what it says and should try to improve it, if possible. Checking your credit score is free of charge. To apply for a no deposit car loan, your credit score should be:
Excellent (833-1200)

Good (726-832)

Decent (622-725)
Although it's true that you may obtain financing with an average rating as well, it is considerably more challenging.
Get the Paperwork Right
As mentioned before, you need to gather all the evidence that mirrors your reliability and stability as a borrower. Don't be intimated, all you have to do is collect the following:
Clean bank statements

Proofs of income

Evidence of steady residence, such as your rental agreement
Truth be told, the more documentation you can offer, the better, as long as it's relevant, of course. So, you should think ahead and bring whatever paperwork you convey as useful.
Choose Professional Assistance
Seeking the guidance of a professional is also an option. If you fail to comprehend the implications of a no deposit car loan, or you don't know how to proceed with the application, a professional may give you a good starting point.
Closing Thoughts
To conclude, as you can see, getting a no deposit car loan has a lot to do with presenting a good credit history and showing that you're trustworthy. Depending on your personal situation, you may or may not have your application approved. Getting a co-signer that has a good credit history is also an option.
Are you considering getting a car loan, but you cannot provide a deposit? What other steps should one follow, in this position?